PROJECT OVERVIEW
VESSEL TYPE: Ferries and RoPax
Vessel name: Smyril
Scope of Work:
HVAC drawings and design check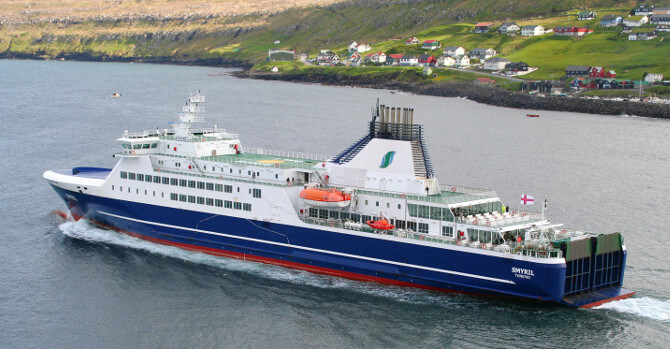 Check of HVAC calculations and providing of the one line diagrams for the entire vessel.
Read more here www.knudehansen.com
KNUD E. HANSEN design M/S Smyril for Strandfaraskip Landsin won the prize with the following comments, "In an age of boxy-looking ferries created in the quest for ever greater efficiency and revenue earning potential, it comes as blessed relief to see the warm beauty of a handsome and functional vessel with smooth hull lines built to serve in an area known for harsh climate".
ShipPax award winning design "Outstanding Ferry Exterior".
Gallery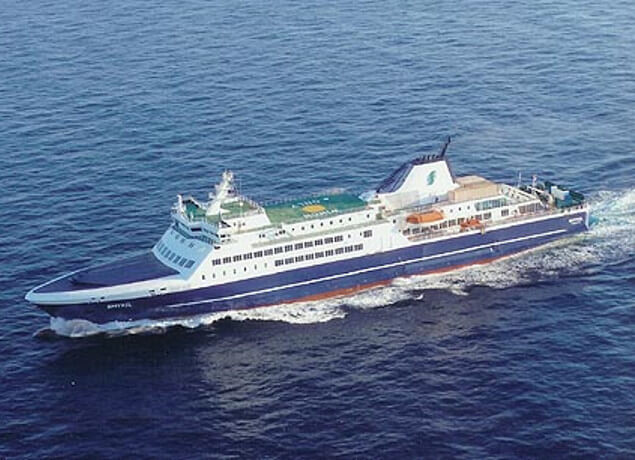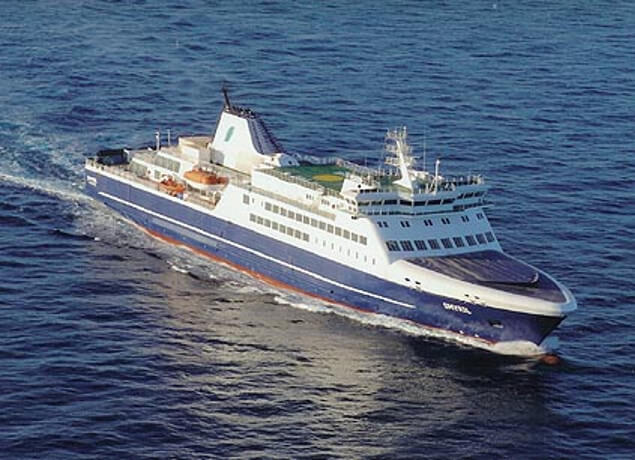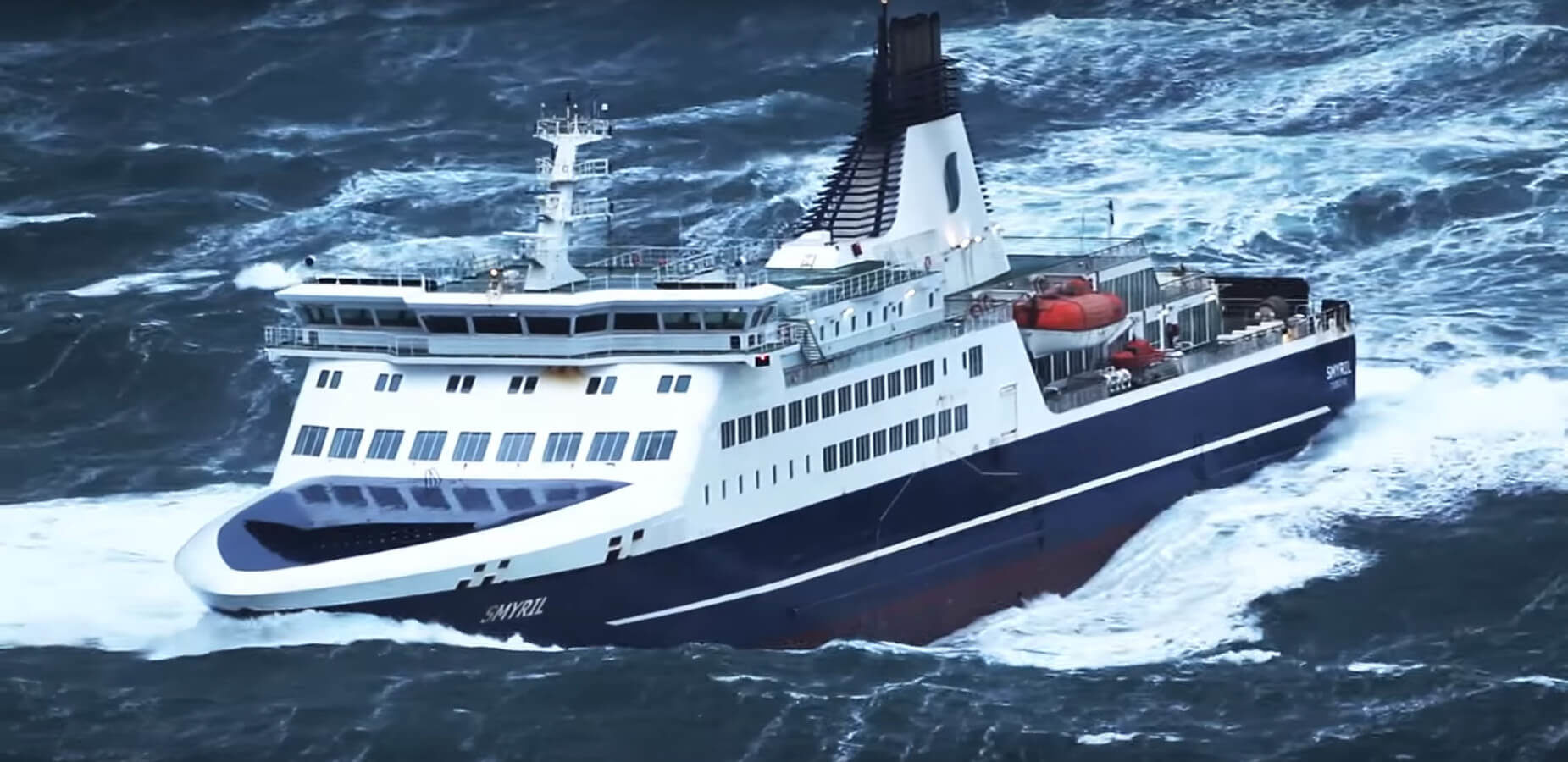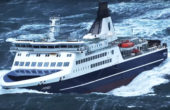 CONTACT US
GET IN TOUCH WITH OUR EXPERTS TO GET QUALIFIED ADVICE ABOUT YOUR IDEAS OR NEEDS