PROJECT OVERVIEW
VESSEL TYPE: Offshore and offshore wind vessels
Vessel name: Bongkot
Scope of Work
Onsite detailed HVAC engineering

Equipment specifications

Ductwork and Instrument diagrams

Airflow and Single Line diagrams

Noise calculation

Dilution analysis for Laboratory

Air diffusion analysis for raised floor areas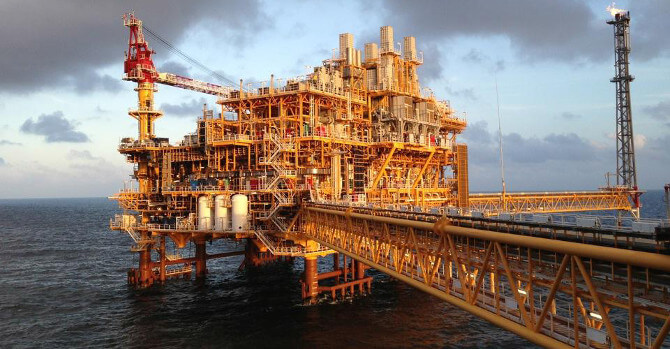 Detailed HVAC engineering on the Production Platform South (PPS) for Phase 4A development in the Greater Bongkot South (GBS) fields. GBS are located offshore in the Gulf of Thailand 70 km south east of the existing Greater Bongkot North facilities. PPS will be linked with 4 other platforms.
Water depth ranges from 61 m to 78 m.
The platform is designed for PTT Exploration PCL and is built by Hyundai Heavy Industries in South Korea.
Main Particulars
Length 72.00 m
Breadth 48.00 m
Height (3 deck) 18.00 m
KEH 09013
CONTACT US
GET IN TOUCH WITH OUR EXPERTS TO GET QUALIFIED ADVICE ABOUT YOUR IDEAS OR NEEDS